free worldwide shipping |
-10%
|
-12%
with bitcoins
Carbon fiber parts for road motorcycle | made by RED Racing Parts Italy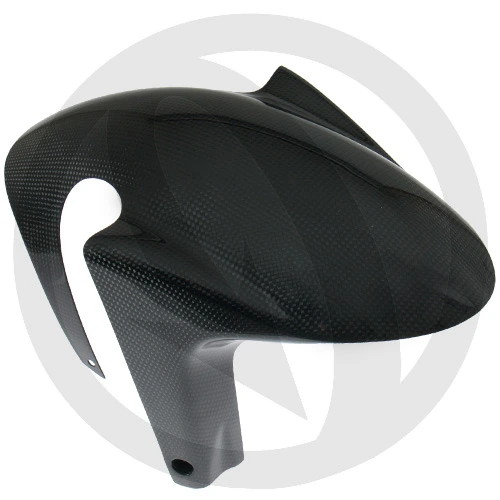 Glossy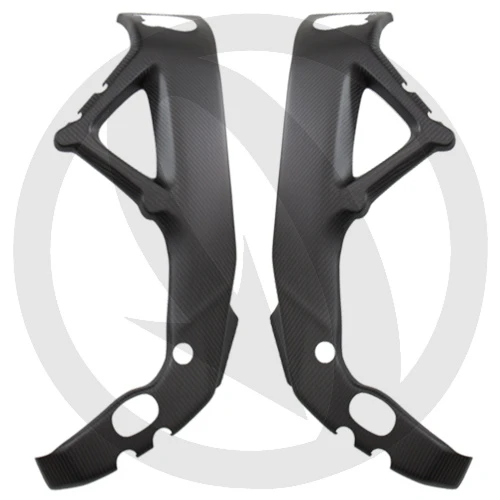 Matte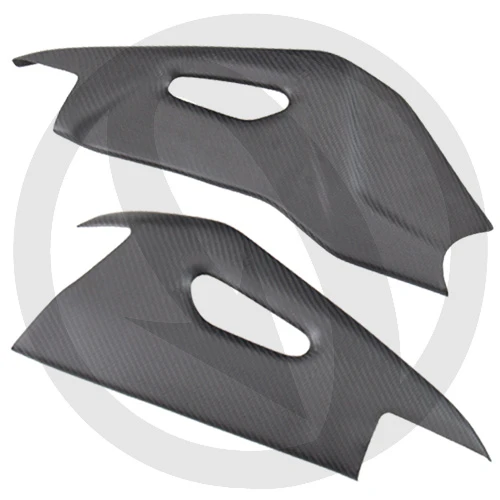 Matte
Our carbon fiber motorcycle parts are made of 100% true carbon.

We use several layers of pre-preg for some components and the RTM technique (Resin Transfer Molding) for others.
Those layers are placed inside the piece mould.
Then, we put the mould in the autoclave into a vacuum-packed sack to cook.
Obtained parts are very excellent finished and very resistant.

The parts are accurately selected and are the first choice.
They are ready to be mounted with all necessary holes and hardware.

Available in two different finishes, both UV radiation resistant: glossy or matte.
Application list
Buon pomeriggio Giovanni
Today I received all my beautiful carbon parts for my Aprilia Tuono.
I'll spend my weekend fitting these to my bike.
Grazie Mille
Regards
C. S. | Great Britain 2023-06-30
RED Racing Parts®™
Casella Postale 704 - 18100 Imperia (IM) - Italy
info@redracingparts.com
VAT No. IT01130260084 | REA IM-93869
Site developed by John
Copyright © 1995-2023 | All rights reserved