free worldwide shipping |
-10%
|
-12%
with bitcoins
Clutch parts for motorcycle | made by Newfren Italy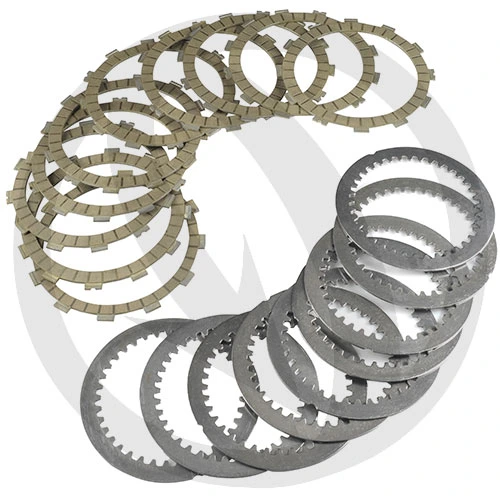 Full kit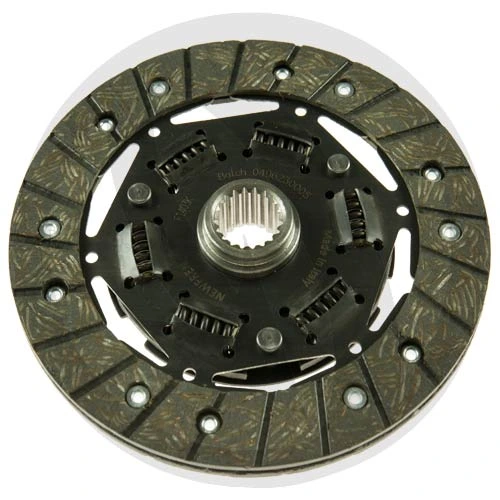 Single-disc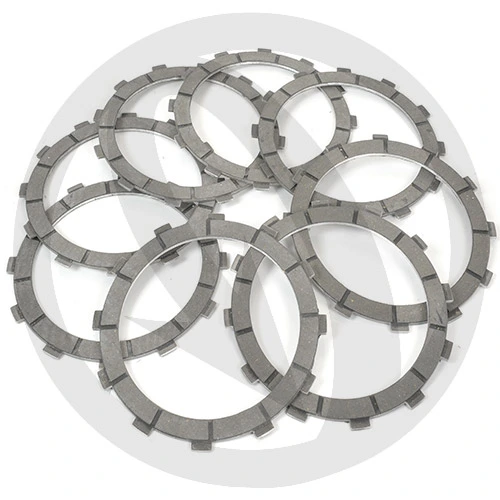 Drive discs
Full clutch kits, discs, plates, up-graded springs, housings, centrifugal clutches and more.

Full range of applications for road / offroad motorycles and scooters.
Applications for racing use are available.
Application list
For more info and applications, look up:
Hi Giovanni, my order arrived yesterday, excellent quality. Thank you for great service and fast shipping. I look forward to doing more business with you. Thank you. Gracie.
RED Racing Parts®™
Casella Postale 704 - 18100 Imperia (IM) - Italy
info@redracingparts.com
VAT No. IT01130260084 | REA IM-93869
Site developed by John
Copyright © 1995-2023 | All rights reserved