free worldwide shipping |
-10%
|
-12%
with bitcoins
Brake discs rotors for motorcycle | made by Newfren Italy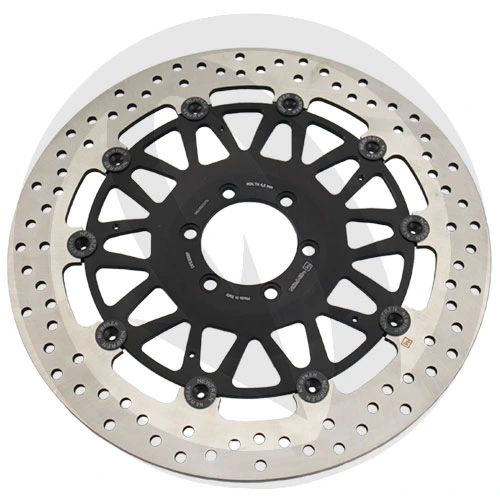 Road EF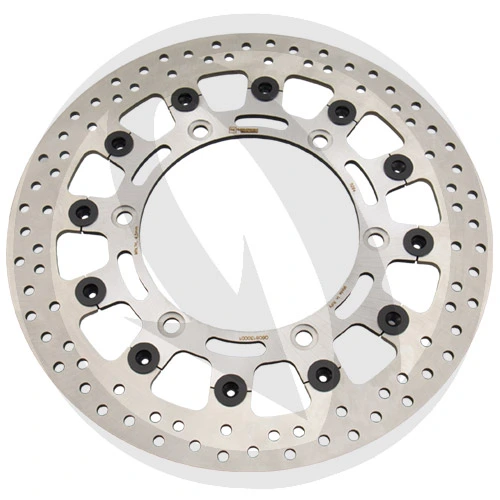 Road AFV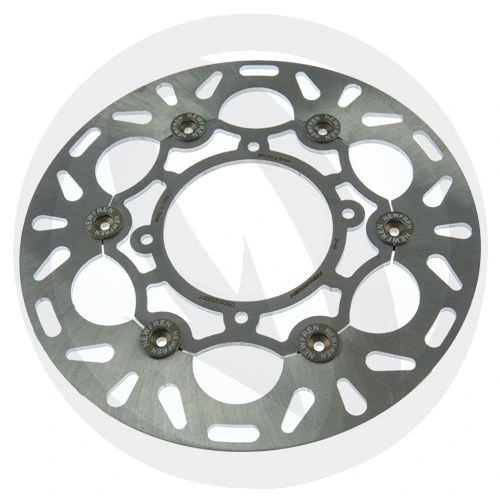 Off-road AF
Newfren brake discs are produced with AISI heat-treated steel.

According to type of disc and to production needs, Newfren uses cutting or laser cut systems.
Newfren pays a lot of attention to final finishing of product to assure parallelism of brake rotor (for which Newfren offers a reduced tolerance) to get a good flow of the wheel.

You will have a modulated and progressive braking.
Application list
For more info and applications, look up:
Wow! That was really fast!
I
The chain arrived at 4pm today, the 7th
Thank you again
RED Racing Parts®™
Casella Postale 704 - 18100 Imperia (IM) - Italy
info@redracingparts.com
VAT No. IT01130260084 | REA IM-93869
Site developed by John
Copyright © 1995-2023 | All rights reserved