Estimate | How to order
Fill in quantity and click on the add to cart green button close to the products your are interested in.

Go to cart clicking on the cart button on the green bar at the left top of the page.
Double-check items and quantities.
You will get a discounted estimate without signing up.

Fill in your data.
You will not need to create any personal account.
For a quicker delivery by carrier, it is convenient that you mention a delivery place where someone is usually there to collect the goods.

Select a payment method to close the order.

There is no minimum purchasing limit.
Prices
Deliveriy in Italy
22% VAT must always be added to the price of the products, both for Private Customers and for Companies / Firms.
Delivery out of Italy in the EU Countries* (including delivery in San Marino)
22% VAT is always to be added to any prices for Private Customers only.
VAT is not debited to Companies / Firms with a regular VAT Number (nontaxable ex art. 41 - nontaxable ex art. 71 in San Marino).

In case of shipment to Companies / Firms with a VAT Number in San Marino, three copies of the invoice will be shipped along with the parts.
One of those copies must be absolutely returned to us by the Receiver with the visa of the San Marino Customs.
*EU Countries are:
Austria, Belgium, Bulgaria, Cyprus, Croatia, Czech Republic, Denmark, Estonia, Finland, France, Germany, Greece, Hungary, Italy, Ireland, Latvia, Lithuania, Luxembourg, Malta, Netherlands, Poland, Portugal, Principaute de Monaco, Romania, San Marino, Slovak Republic, Slovenia, Spain and Sweden.
Delivery out of the EU Countries* (including delivery in Vatican City, Canary Islands, Athos and Helgoland)
We do not add VAT to prices to both Private Customers and Companies / Firms, according to art. 8 of the VAT Regulations (art. 71 in Vatican City).
In those Countries, goods may be subject to taxation on arrival (usually customs duties and VAT).
We are not in a position to assess the amount of such charges, and you are requested to apply to the Customs in your Country for further information.
Any tax or duty shall be at the Customer's charge and will have to be paid to the carrier on delivery of goods.

In case of shipment to Companies / Firms or Private Customers in Vatican City, six copies of the invoice will be sent along with the goods.
One of those copies must be absolutely returned to us by the Receiver with the visa of Vatican Authorities.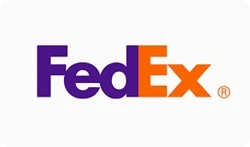 Shipments are made via FedEx
Goods are delivered during normal working time.
We cannot arrange for deliveries to be made by appointment.
If the carrier does not find anyone to deliver the goods, he will leave a notice and the recipient can then make arrangements.

It is our option to deliver ordered items by more than one shipment, without extra charges.

On receiving the goods, always and carefully check integrity of packing, making sure it is perfectly sealed.
Payment methods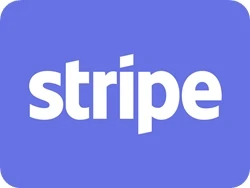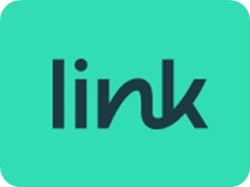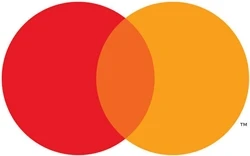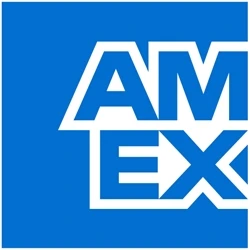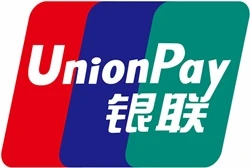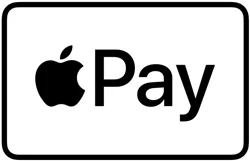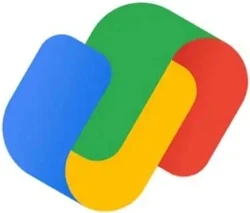 Stripe | link | VISA | MasterCard | American Express | UnionPay | DISCOVER | Diners Club International | Apple Pay | Google Pay
All payment data will be sent to Stripe directly in a safety and encrypted way without going through our servers.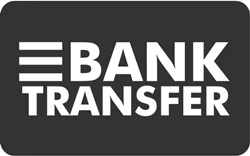 Money transfer | Bank account
We will send all data to pay at the end of your order.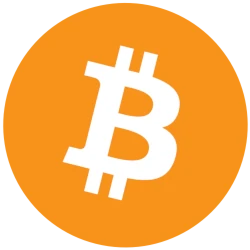 Bitcoin | Cryptocurrency
The safest and easiest way to pay.
Get 12% off at the end of your order, instead of 10% off.
We accept Bitcoin and all other available cryptocurrencies.
You can pay using your e-wallet at the end of your order (reading QR code, clicking on pay botton to connect your e-wallet or copying the payment string).

You should find more info on Bitcoin official website.

Bitcoin payment method is not available for amount lower than EUR 6.00.

Wise
We will send all data to pay at the end of your order.
Other payment methods are not accepted.
Discounts
Prices quoted on our site are already discounted 10% off (12% off paying in cryptocurrency).

We can't provide any further discount.
Availability and delivery time
The average delivery time from the date of the order is indicated on the description page of each item.
We will not be responsible for delayed delivery or misconsignment of material, due to cause of force majeure or unpredictable event and in that case, we will have the option to cancel your order partially or entirely, suspend it or postpone its execution.
Warranty | Return | Refund
24 months guarantee on quality
All products are guaranteed 24 months from the delivery date against materials or manufacturing defects.
Any product that is found defective during the guarantee period will be repaired or replaced free of charges to the Customer.

Defects due to incorrect use or handling are not guaranteed and we will not take any responsibility for damages caused by such improper use.

We anyhow decline all responsibility as to consequences and damages deriving from the goods supplied leaving such a responsibility to the Manufacturers.
14 days overlook period
If you are not satisfied with the product, you can return it to us within 14 days from the delivery date.
We will credit the paid amount.
How to return products
We have to be informed of any product return to agree form of crediting / replacing.
Products must be returned complete, in their original wrapping and with an adequate external packing.
Shipping costs for returning products will be at the Customer's charges and care.
A copy of our sale invoice must be enclosed in the parcel.
Any legal dispute that may arise will fall under the jurisdiction of the Court of Imperia (Italy).
Privacy and cookies
Privacy
Your data are lawfully correctly treated and all necessary measures are taken to guarantee your Privacy.

The data you fill in our online order form are all protected and encrypted by TLS 1.2/1.3 128 bit security system, which makes them indecipherable.

All data are filed and protected in our data bank at our premises in Imperia (Italy), to the purpose of executing your orders only.

Your data will be only passed to those parties strictly connected to the order execution (carriers, postal services and banks).

The Data Handling Holder / Responsible is RED Racing Parts.
You should contact us at any time for checking, changing or canceling your data.

Paying by credit card, the data of your card are directly trasmitted to Stripe by TLS 1.2/1.3 128 bit secure encrypted connection.
We don't know any of your card data.
Cookies
Cookies are identifiers (small fragment of text files) that our site transfers to your browser in order to provide the best surfing experience.

Features provided:
- redracingparts.com session (1 technical cookie)
- redracingparts.com search engine (1 technical cookie)
- Google Analitycs (2 technical cookies)
- Stripe payment (1 technical cookie).

In order to buy from our website, you must enable your browser to accept cookies.
If it is not enabled, you should change settings of your browser.
How to contact Us
For any questions please write us to info@redracingparts.com.

Asking for info, please be precise making specific questions.
Fill in the "Object" field in your email always.

We assure an answer within a maximum delay of 24 hours normally (excluding Saturday and holidays in Italy).
We sell by internet only.
It is not possible to contact us by phone or visit us in person.