free worldwide shipping |
-10%
|
-12%
with bitcoins
Digital dashboard data acquisition system for motorcycle | made by Starlane Italy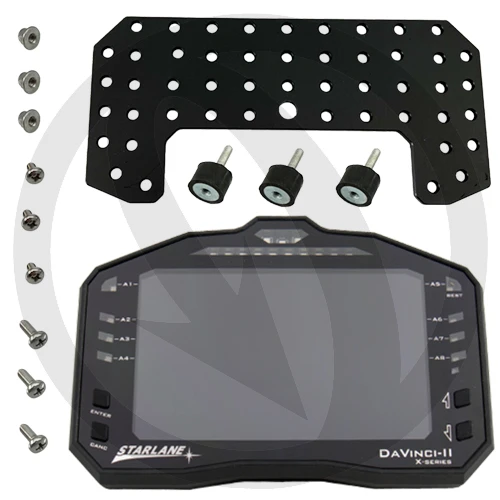 DaVinci-II S X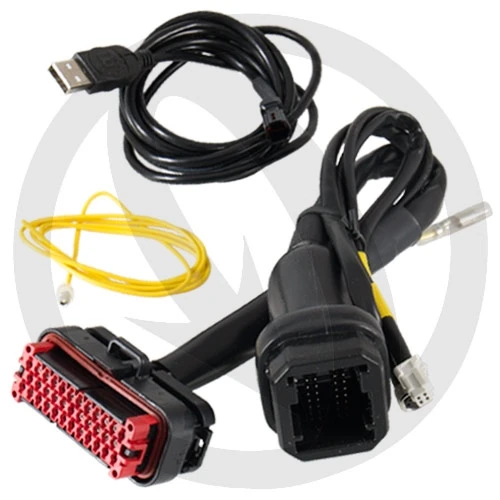 Plug & play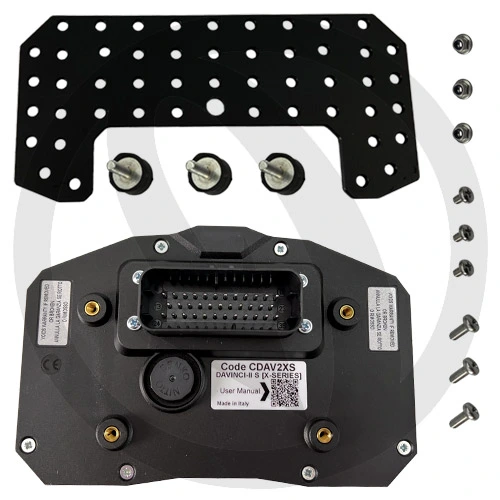 DaVinci-II S X
Starlane DaVinci is a triple constellation dashboard (GPS + Glonass + Galileo).

Integrated library of over 1000 tracks with intermediates.
Digital and analog screens available.
TFT color high brightness display.
Application list
For more info and applications, look up:
Greetings Giovanni.
Sorry for long time no reply. I received the clutch.
Thank you very much for perfect service and good part for my racing bike.
A. R. | Kazakhstan 2023-04-05
RED Racing Parts®™
Casella Postale 704 - 18100 Imperia (IM) - Italy
info@redracingparts.com
VAT No. IT01130260084 | REA IM-93869
Site developed by John
Copyright © 1995-2023 | All rights reserved