Carbon fiber Montesa Cota 4RT 260 2022 | made by RED Racing Parts Europe
The parts listed below are for use on Montesa:
- Cota 4RT 260 of the year 2022.
Front racing number plate | glossy carbon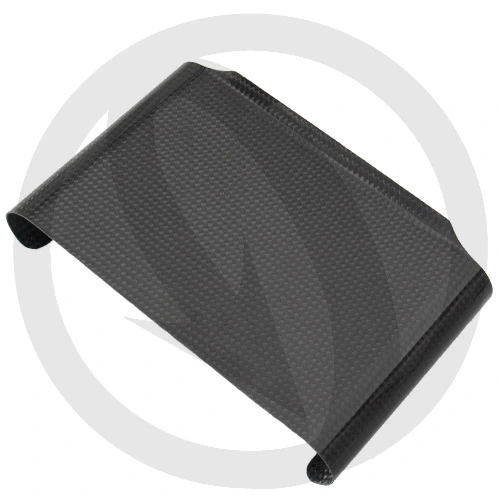 #CA040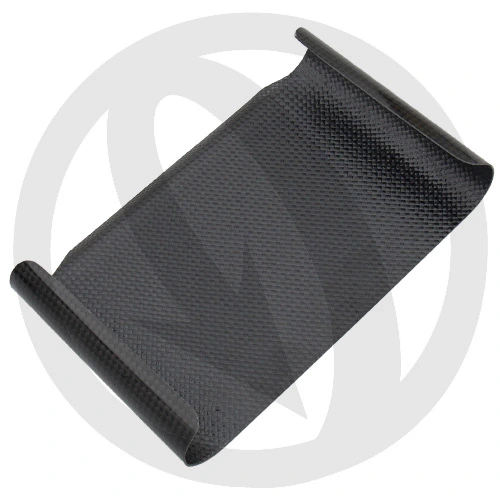 #CA040

Weight 0.055 kg | 0.121 lb

Code CA040
Price USD 89.63
Price USD 77.08
Delivery 6-12 days
add to cart

14% off
free shipping
For more info and applications, look up:
Giovanni
Subframe arrived, looks great. Thank you so much for the fast shipment!
I've ordered a lot of stuff from a lot of vendors recently and you have been a pleasure to work with. I look forward to ordering more from you!
RED Racing Parts®™
Casella Postale 704 - 18100 Imperia (IM) - Italy
info@redracingparts.com
VAT No. IT01130260084 | REA IM-93869
Site developed by John
Copyright © 1995-2023 | All rights reserved