Carbon fiber Beta 300 RX 2023 | made by RED Racing Parts Europe
The parts listed below are for use on Beta:
- 300 RX of the year 2023.
Collector guard | glossy carbon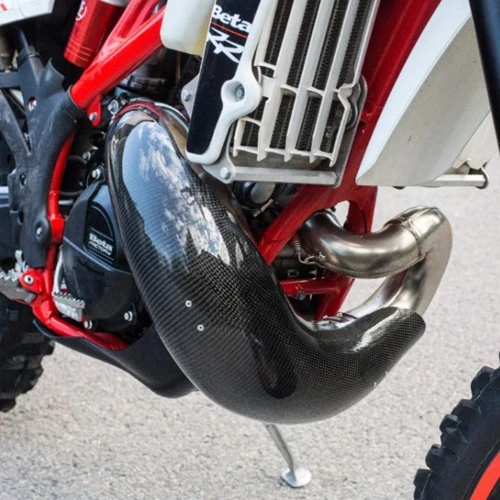 #CA037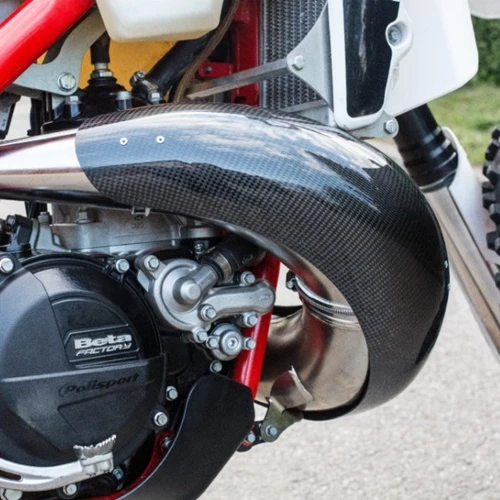 #CA037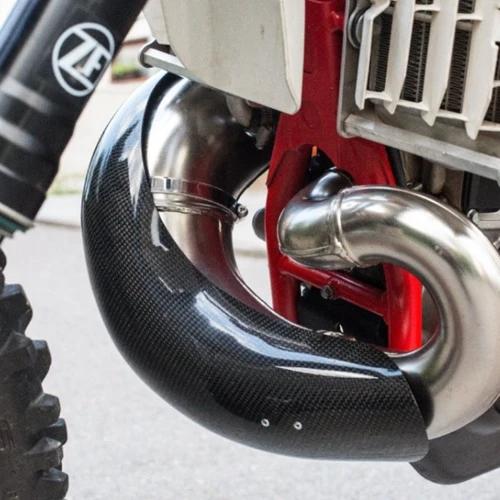 #CA037

To be placed as a protection in case of fall.

Code CA037
Price USD 166.78
Price USD 143.43
Delivery 6-12 days
add to cart

14% off
free shipping
For more info and applications, look up:
I wanted to inform you that I have received my parts. Thank you very much for everything.
RED Racing Parts®™
Casella Postale 704 - 18100 Imperia (IM) - Italy
info@redracingparts.com
VAT No. IT01130260084 | REA IM-93869
Site developed by John
Copyright © 1995-2023 | All rights reserved